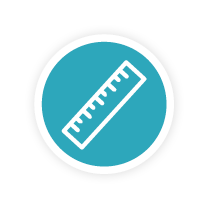 With your busy lifestyles, you all too often eat in a hurry, don't pay attention to the choices you make or how much you eat, right? While the concept of portion control can be helpful for some, for others it is daunting and confusing. In this session you will learn what is MINDFUL EATING and how to apply it to your portion control! You will learn about ways to get a better handle on portion control.
*This program is not intended to diagnose, treat, or cure any illness or disease.The information provided by Roxana Vega Cooley at Food as Medicine is for your general knowledge and is not intended to take the place of medical advice or diagnosis from your medical professional.
If you suffer from medical or pathological conditions, please consult with your primary health care provider before making any changes to your diet, supplement routines or other medications.
Food as Medicine as the owner of this website cannot guarantee the outcome of the recommendations provided. By continuing to read/use/participate on this site you are acknowledging that the owner does not guarantee any particular outcome as the individual variables are outside the owner's control. You are solely responsible for your health care and activity choices.