Weight Loss & Weight Management for Increased Vitality
Do you wish to lose weight so you can feel and look your best? Perhaps you want help with weight management so you can prevent diseases, eliminate pain and become more active again?
With my Food as Medicine nutrition and fitness one-on-one weight loss program, you can!
Food as Medicine utilizes the healing powers of food to lose weight, build a strong immune system and even prevent diseases. It also involves equipping you with knowledge so you can practice mindful eating – I will help you change your mindset and relationship with food to build healthy habits as a lifestyle, find time to cook and feel confident in your choices. My personal accountability will increase your confidence and success with reaching desirable and realistic weight goals.
Effectiveness of my method is backed by the most reliable knowledge about proper nutrition and fitness as a lifestyle, as well as success stories, my own experiences and ongoing studies. 
With my hands-on coaching approach, I will consider your nutritional needs, physical activity and stage of life to personalize a plan for you, which may include:
1. Schedule your free call here.
2. We talk about your challenge and desire.
3. I suggest one of my affordable weight loss programs and if ready, our work to get you healthier begins!
Weight Loss Kickstart
Nutrition + Fitness Evaluation & Strategic Goal Setting (Via Zoom)

Monthly Nutrition Sessions (Via Zoom)

Monthly Nutrition & Fitness Tips (Via E-mail)

Meal Planning for Success

Bi-weekly Workout Coaching Sessions (Via Zoom)

Nutrition & Strategic Goal Evaluation (Via Zoom)
10-Day Weight Loss Body Detox
Understanding What Body Detox is and Why You need it

Body & Skin Detoxification
Weight Management Revolution
Nutrition + Fitness Evaluation & Strategic Goal Setting (Via Zoom)

Bi-Weekly Nutrition Assessment Sessions (via Zoom)

Bi-Weekly Nutrition/Fitness Tips (via e-mail)

Understanding Inflammation to Help You Lose Weight (module topic)

Weekly Yoga/workout Sessions (via Zoom)

Monthly Nutrition & Strategic Goal Evaluation (via Zoom)

Monthly Meal Assessment (via Zoom)

Meal Planning for Success (module topic)

Mindful Meals Recipe Collection
Personalized workout session (via zoom).
Healthy food pantry assessment  at your home or virtually.
Nutrition and Fitness assessment at your home or virtually.
Helping you select healthy food choices and label reading.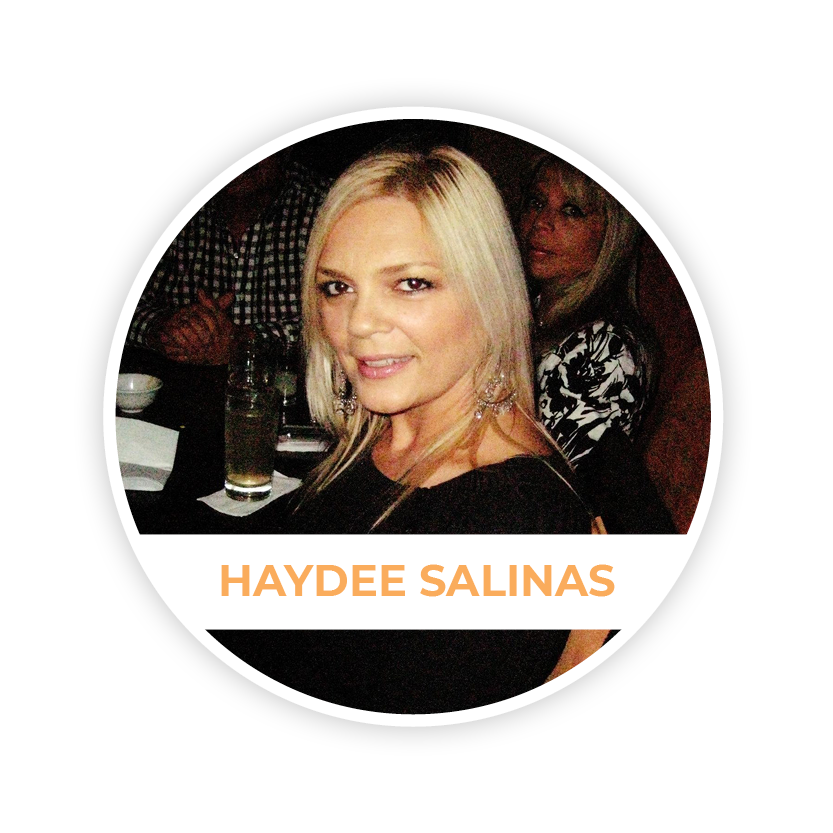 Before working with Roxana I was 40 pounds overweight, had pain in my knees and felt very tired. I tried the Keto diet for many months until I started experiencing headaches. I went to Roxana at Food as Medicine very skeptical because of the frustration of feeling sick and not losing weight. She helped me understand why diets don't work. Her positive demeanor and knowledge helped me apply food and exercise as medicine for a healthy weight and overall health.
My health is now stable, I have more energy and I was able to lose those extra 40 pounds in a healthy way and keep it off. This journey has been a learning experience regarding how natural foods can rebuild my body while helping me maintain my weight and age gracefully. 
Roxana's intention and genuine care has always been to make me feel better! I will recommend Roxana at Food as Medicine to every woman that wants to lose weight in a healthy and sustainable way. Her exercise routine has helped improve my balance, flexibility and alignment, while EATING BETTER. – June 2021
From the first time we meet and throughout our work together, you will have my full attention and compassion. With a weight loss program we personalize for your needs, you will lose weight, feel more alive and thrive with your new knowledge and habits!
*This program is not intended to diagnose, treat, or cure any illness or disease.The information provided by Roxana Vega Cooley at Food as Medicine is for your general knowledge and is not intended to take the place of medical advice or diagnosis from your medical professional.
If you suffer from medical or pathological conditions, please consult with your primary health care provider before making any changes to your diet, supplement routines or other medications.
Food as Medicine as the owner of this website cannot guarantee the outcome of the recommendations provided. By continuing to read/use/participate on this site you are acknowledging that the owner does not guarantee any particular outcome as the individual variables are outside the owner's control. You are solely responsible for your health care and activity choices.