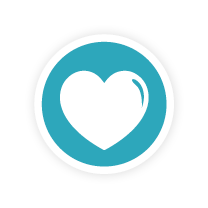 How is stress affecting you? It's not realistic to eliminate all stress from our lives, right? With my coaching you will learn plenty of things you can do to MINIMIZE your stress. You will also receive FREE GUIDES – one to help you look at ways you are currently spending your time and how that lines up with your life priorities… and the other contains recommendations for self-care so you can reduce stress and take care of yourself!! 
Research from the University of California, San Francisco, found that people who reported higher levels of stress had a greater drive to eat, including disinhibited eating, binge eating, hunger, 
more ineffective attempts to control their eating, all of which can promote weight gain.
*This program is not intended to diagnose, treat, or cure any illness or disease.The information provided by Roxana Vega Cooley at Food as Medicine is for your general knowledge and is not intended to take the place of medical advice or diagnosis from your medical professional.
If you suffer from medical or pathological conditions, please consult with your primary health care provider before making any changes to your diet, supplement routines or other medications.
Food as Medicine as the owner of this website cannot guarantee the outcome of the recommendations provided. By continuing to read/use/participate on this site you are acknowledging that the owner does not guarantee any particular outcome as the individual variables are outside the owner's control. You are solely responsible for your health care and activity choices.